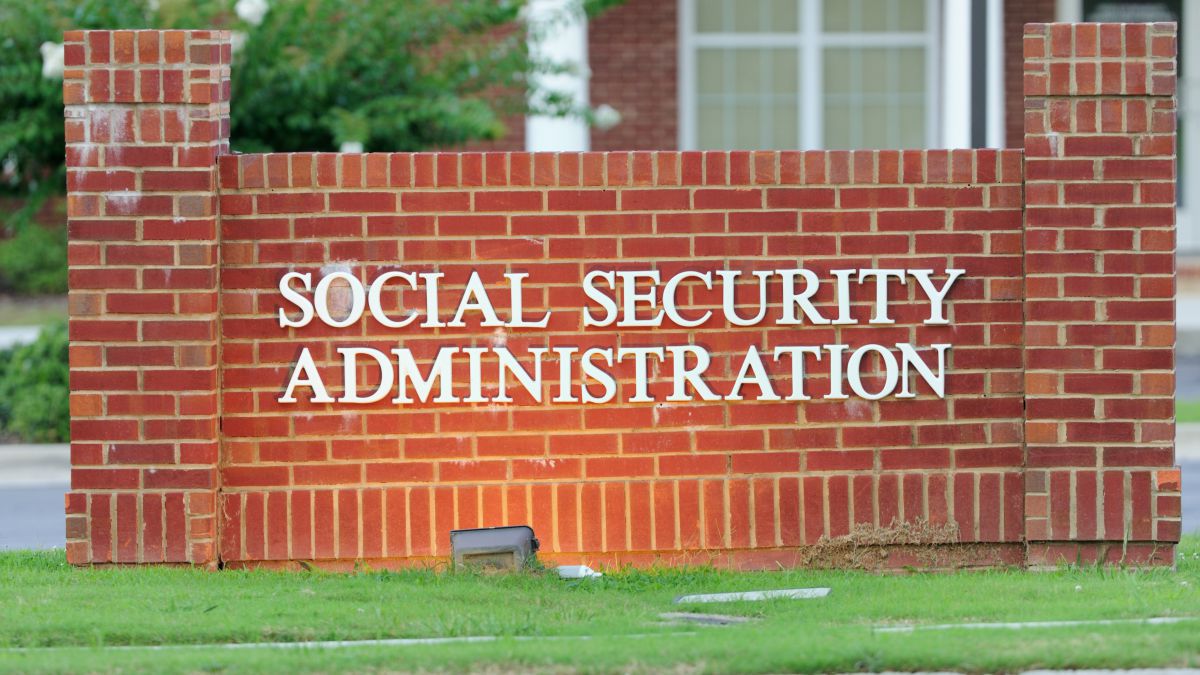 What is the average monthly social security benefit for a retiree?
The Social Security Administration (SSA) oversees a variety of financial support programs, but it is retirement benefits that are by far the most widely used. The program provides "replacement income for qualified retirees and their families."
In February 2022, approximately 65 million people received some form of SSA support, including more than 50 million claimed retirement benefitsa whopping 77.1%.
The SSA figures indicate that the current the average monthly benefit for a retired worker is $1,615.81.
Spouses of retired workers receive an average of $838.88, while children of retired workers typically receive $784.57.
Social Security retirement is the main source of income for older Americans
Retirement assistance provided by Social Security was designed to ensure that seniors are able to cover the cost of basic necessities, and it now plays a vital role in the finances of older Americans. Data released by the SSA last year revealed that approximately nine out of ten people age 65 or older in the United States received a Social Security benefit.
Across the country, about 30% of the total income of the elderly comes from social security benefits. In addition, 37% of men and 42% of women derive most of their income from social security programs.
What are the future prospects for Social Security pensions?
Social Security is able to provide vital support to the vast majority of older Americans because it is paid with the monthly dues of nearly every working adult in the United States. There are dedicated trust funds to cover the costs, but a demographic shift in recent decades could threaten the long-term viability of the programs.
Estimates now suggest that, using the current model, trust funds will only be able to pay full benefits until 2034. After that point, recipients will only receive 75% of their benefits, a huge decrease for older Americans who rely on the support for their retirement.
Tonight I voted for the Securing a Strong Retirement Act, a bipartisan bill I co-sponsored to make it easier for workers to save for retirement. Now is the time to embrace Social Security 2100: a sacred trust to ensure that every American can retire with dignity. #Secure2100 pic.twitter.com/cT1dTtlru3

— Rep. John Larson (@RepJohnLarson) March 29, 2022
Rep. John Larson's proposed legislation, Social Security 2100: A Sacred Trust, aims to redress the imbalance and ensure that Social Security can stay in place for decades to come. He called for the funding model to be restructured, abolition of the clause reducing the tax rate for high incomes.
Its goal is to expand the solvency of SSA programs by halving the deficit in social security trust funds.