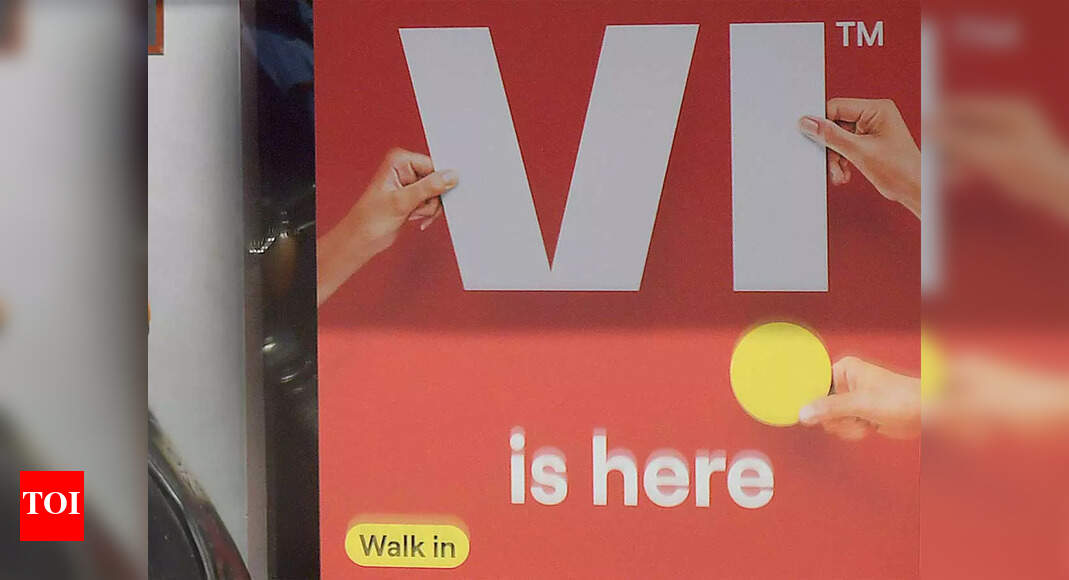 Vi Hero Unlimited Packs Launch: Pricing, Benefits & More
NEW DELHI: Telecom operator vi launched its new "Vi Hero Unlimited campaign" with a special offer from "Data Delight". With this new offer, Vi users can get up to 2 GB of additional data per month with no daily limit and no additional cost.
In addition to the data benefit, the Vi Hero Unlimited pack also offers other benefits, including unlimited high-speed data from 12 p.m. to 6 a.m. and weekend data transfer. Apart from this, the telecom operator has also introduced more recharge packs to the wallet.
The service provider claims that "Vi Hero Unlimited packs are structured to provide a unique solution to the common problem of data quota exhaustion faced by prepaid users. Its differentiated offerings aim to deliver more value to Vi's plan users. Unlimited".
Price and availability
Vi Hero Unlimited data packs come with a starting price of Rs 299. The service provider has also added new recharge packages to its Vi Hero Unlimited range which costs Rs. 359, RS. 409, and rupees. 475 and have higher daily data limits.
Vi Hero Unlimited Deals
Unlimited Data: From 12:00 a.m. to 6:00 a.m., prepaid subscribers can access unlimited high-speed nightly data at no additional cost.
Weekend Data Rollover: This allows the consumer to keep the remaining data on weekdays and then use it for free on weekends at no additional cost.
Data Delight: Consumers can get up to 2GB of additional data per month for free beyond their daily limit. Dial 121249 or use the Vi app to unlock Data Delight.