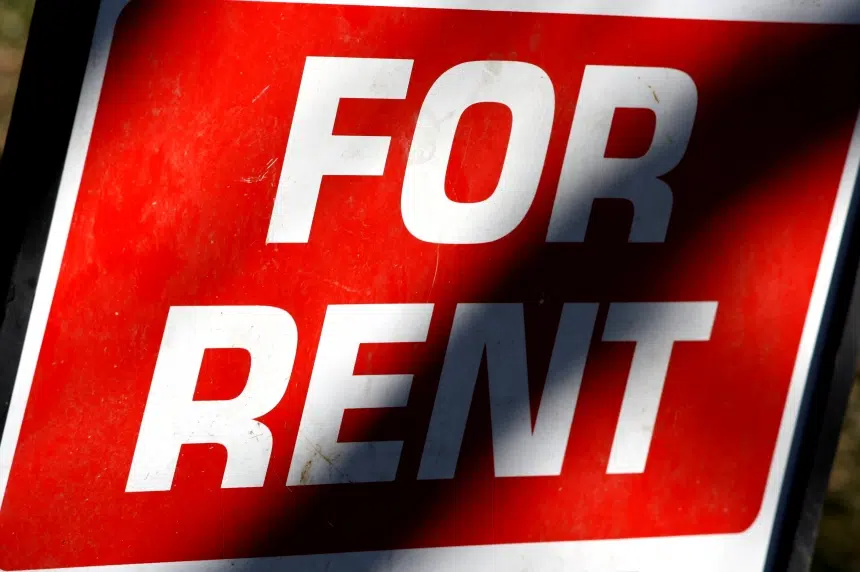 Saskatchewan. Housing assistance extends to help tenants with cost of living
The Saskatchewan Housing Benefit is expanded to provide relief to some tenants.
From this month, anyone spending at least 35% of their pre-tax household income on rent will be eligible for a monthly benefit, calculated based on household size and the portion of income paid in rent.
Monthly benefit amounts have also been increased, the government announced on Thursday. This means that a single person or a couple living with a dependent and spending 35% of their income on rent will receive $225 per month.
"Everyone deserves a safe and affordable place to call home," Federal Housing Minister Ahmed Hussen said in a statement. "To respond to the rising cost of living, we are expanding the Saskatchewan Housing Benefit to help ensure that Saskatchewan families and hard-working individuals are not left behind.
The Saskatchewan Housing Benefit was developed by the provincial and federal governments as part of the National Housing Strategy, and more than $11 million is available for the program this fiscal year.
Other changes to the program announced this week include removing previous rent limits and raising the asset eligibility limit to $300,000.
More information on benefits and how to apply can be found online.