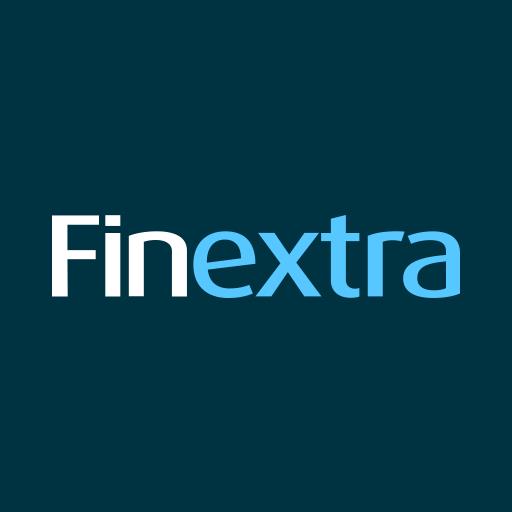 Roxe collaborates with Treviso to launch a fund transfer program
Roxe, a next-generation global payments network, today announced that Treviso, an international currency broker, will become a Roxe node to send funds from the United States to beneficiaries in Brazil. The Roxe network is designed to save financial institutions considerable time and cost by using blockchain technology to provide fast, inexpensive and highly reliable cross-border payment and remittance clearing and settlement.
As traditional and digital financial institutions increasingly embrace blockchain, today's news reflects the continued momentum of integrating traditional finance with decentralized technologies. Treviso will be able to use Roxe to eliminate expensive intermediary payment companies and provide instant settlement, which in turn eliminates the need to maintain reserves at a multitude of regional banks.
"The United States to Brazil is a large and important corridor for remittances as we continue to expand globally and lead the shift of global payments from a traditional account model to a new blockchain-based paradigm," said said Josh Li, Roxe's commercial director. "Today's international payment and remittance systems are too complicated, too slow and too expensive. Our partnership with Treviso continues our mission to make money smarter and enables its customers to send money to Brazil much faster, more reliably, and at much lower costs than before. "
"Treviso invests in technology and strategic partnerships to provide our clients with better, more efficient and more secure foreign exchange solutions. Our partnership with Roxe will help us expand our operations in our domestic market as one of the Roxe payment nodes ", said Cristiano Abdalla, CEO of Treviso. "Treviso customers will be able to use Roxe channels to make international payments online, simplifying this process and improving the customer experience," added Mauro Neto, COO of Treviso.
Roxe's technology allows member nodes to access an authorized blockchain network so they can set up in seconds instead of days. Unlike previous approaches which attempted to enable clearing and settlement through the use of a single digital asset, Roxe member nodes can transfer and settle many different assets and asset classes. Roxe's member nodes enjoy the speed and economic benefits of blockchain technology without having to make direct transactions with cryptocurrency.
Today's news brings the number of nodes in the Roxe network to 17, adding to the momentum of the company since nine recent partner signings. Roxe's other partners include Rana Express, an international money transfer company; IPAY, a global provider of online money transfer; Fairexpay, a global aggregation platform for cross-border payments; ECS Fin, a global provider of banking infrastructure; Onchain Custodian, one of the main players in the custody of cryptocurrencies in Asia; N2Xpress, a fast growing global money transfer company; BuyUCoin, a leading digital asset exchange, and Aberdeen Capital Group, a business advisory firm that provides cross-border payment services.
The Roxe network is currently designed to support USD, several major fiat currencies and fiat currencies of some countries with large remittance markets such as Nigeria, Egypt, Turkey, India, the Philippines, Mexico and Brazil, among others.