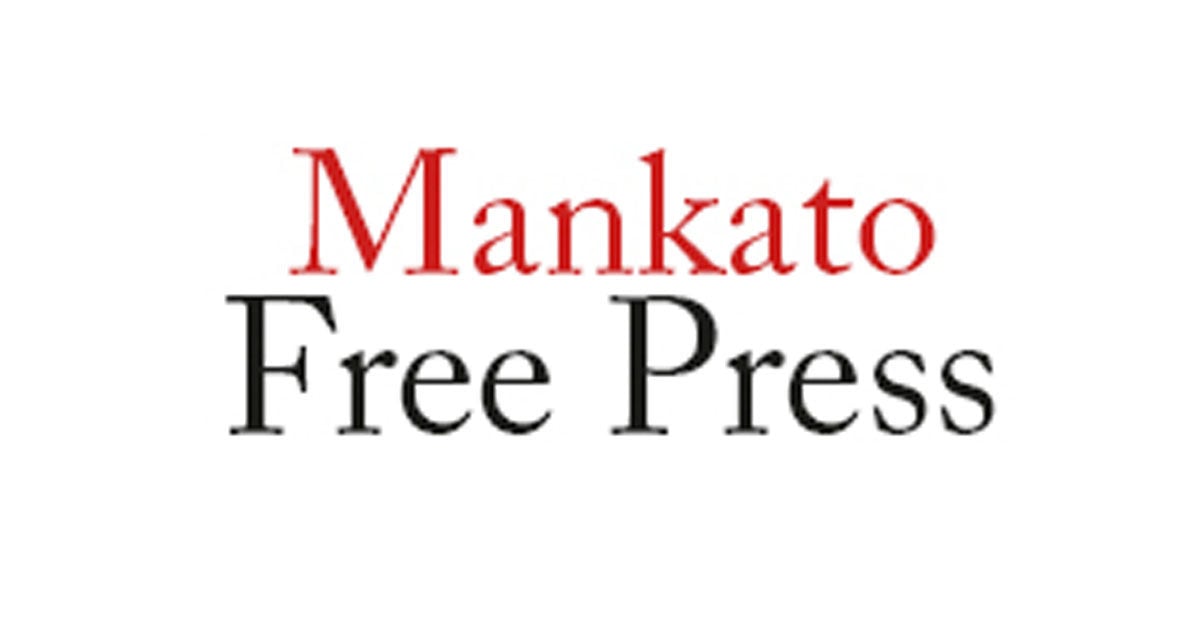 Payday Loans Need a Ceiling Letters to the Editor
[ad_1]

Payday loans are often touted as "emergency relief," but if you look at the data, there is nothing further from the truth.
On average, people in Minnesota who use payday loans take an average of 10 loans with the equivalent of a 208% interest rate, trapping them in revolving payday debt for an average of five months each year. Payday loans drain the resources of individuals, families and communities.
Blue Earth County is currently the fourth per capita in Minnesota to use payday loans, and Mankato is the only city in that county to have a physical store.
The average annual interest rate locally is 251%. All of this data is public information sent annually by payday lenders to the Minnesota Department of Commerce.
Currently, 18 states and the District of Columbia have restrictions that protect consumers from this predatory practice. In South Dakota, 76% voted in favor of a 36% interest rate cap. Nebraska was the last state to add restrictions and protect consumers.
Research shows that states have continued support for restrictions on loans years later.
Tired of waiting for the state to protect consumers, some local communities have taken action. On January 1, the Moorhead Model Ordinance began, capping interest rates at 33%, allowing customers up to 60 days to repay their loans, and requiring all lenders to give their consumers a detailed list of costs.
The Minnesota Council of Churches and the Minnesotans for Fair Lending support a 36% cap on statewide payday loans.
I urge you to speak to your Mankato City Council member about the need to protect families in our community.
Nancy Altmann
Mankato
[ad_2]