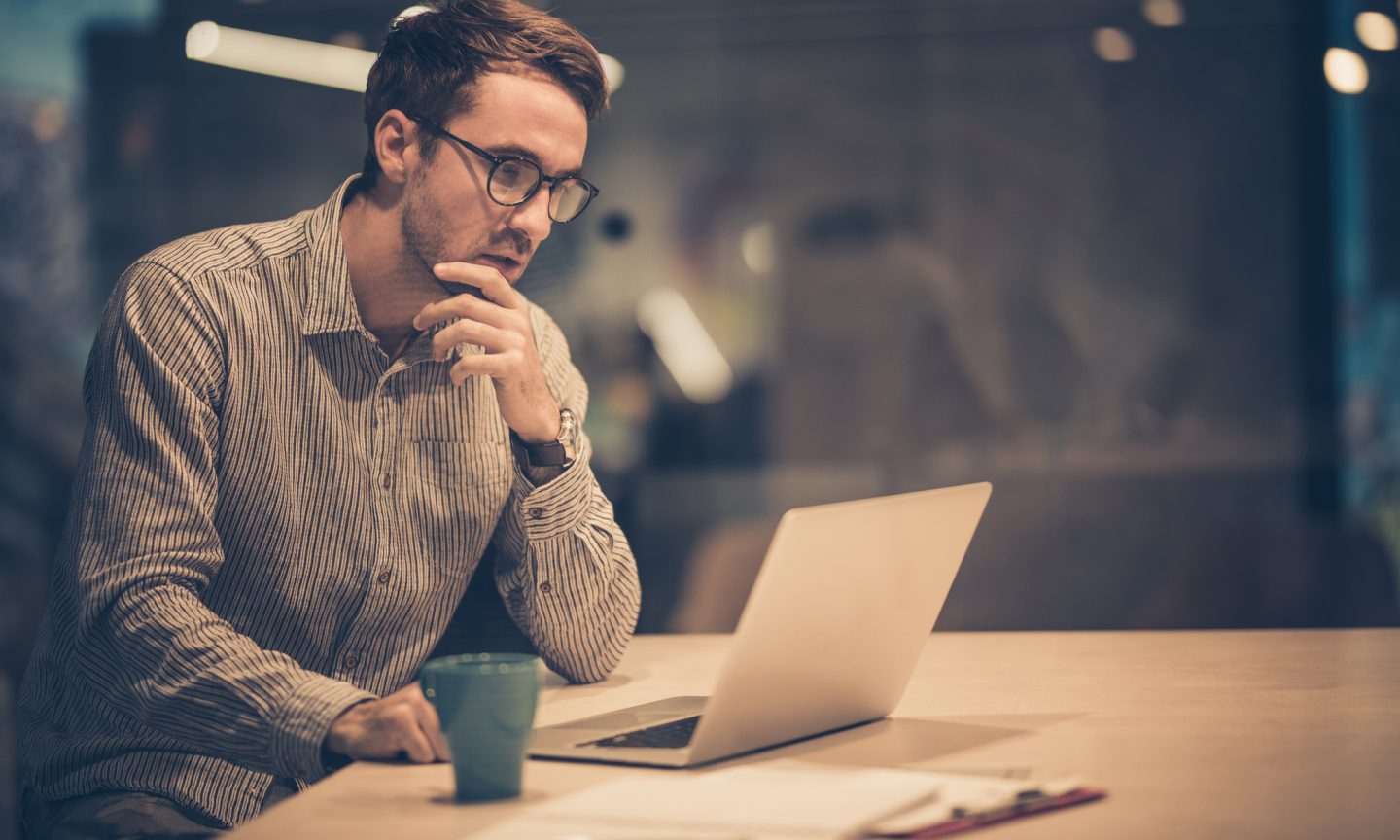 Payday loans: find better alternatives
When you're faced with an emergency — car repairs, medical bills, or other unexpected expenses — it can seem like your only choice is a payday loan. It's not. You have other options that are much less expensive and risky than payday loans.
We've scoured the country and found local and regional resources that can help you with emergency expenses, whether through assistance programs or small loans. Choose your state below and find options near you.
About these resources
What are these organizations — and why should I trust them?
NerdWallet has reviewed these organizations to ensure that they provide consumer-focused services, either through low-interest loans or financial assistance.
These local community centers and non-profit organizations serve people who need help with rent, transportation, utility payments, or other emergencies. They are part of your community and have already helped people like you. Many offer advice and training to help you make sound financial decisions even after the immediate crisis is over.
Not only do these organizations provide an alternative to payday loans, but they also help avoid a cycle of debt that can trap you for years. This allows you to make the right financial decisions for you and your family over the long term.
Why is NerdWallet interested in payday loans?
NerdWallet's mission is to provide consumers with clarity for all of life's financial decisions – from immediate worries about paying for necessities to long-term decisions that lead you toward a life free of financial stress.
Toxic loans made by payday lenders complicates this path. Every year, payday loans trap millions of consumers in a cycle of debt.
Our goal is to support organizations that provide better alternatives and promote financial literacy.
Learn more about payday loans and alternatives
Know where every dollar goes
Find ways to spend more on the things you like and less on the things you don't.