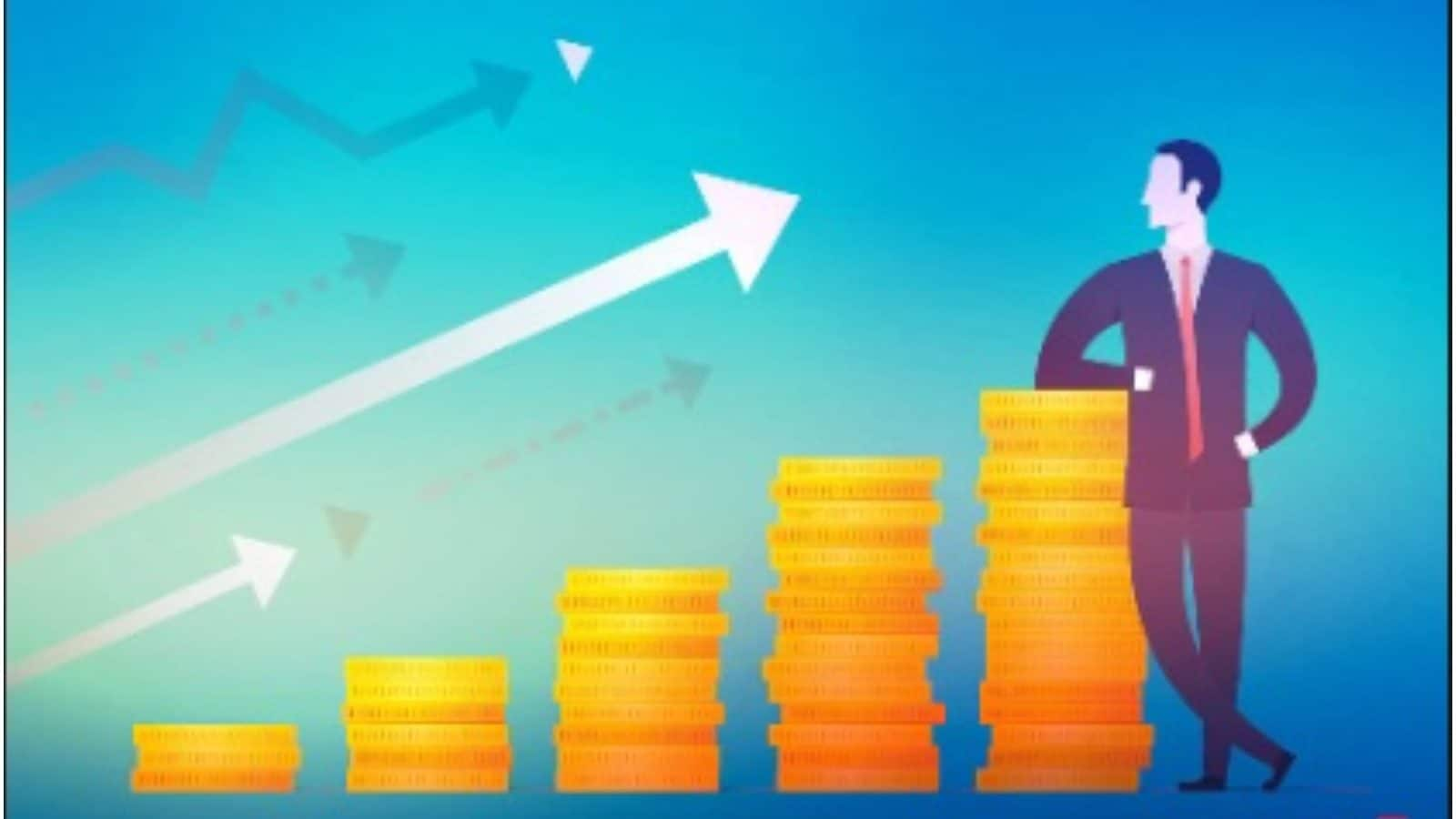 Newly listed metal stocks rise 9% in one week. ICICI Securities sees even more upside
SMEL share price: ICICI Securities has a call to buy on Shyam Metalics and Energy with a target price of Rs 400. The current market price of Shyam Metalics and Energy is Rs 346.40 on the NSE. The period given by the analyst is one year when the price of Shyam Metalics and Energy Ltd. can achieve a defined goal. The stock rose 9.67% in five days on the NSE and 7.10% the previous month. Year-to-date (YTD), the stock is up 2.14%, but down -7.91% over the past year.
The newly listed company is a leading integrated metal fabrication company based in India, specializing in long steel products and ferrous alloys mainly in West Bengal and Odisha. "Key drivers for Shyam Metalics are mini-factory setup allowing close cost monitoring, capital investment optimization as some of the costly EPC contracts can be avoided, conservative capital structure keeps the company in a good position throughout cycles and a tightly controlled cost structure and low investment intensity allow for increased return ratios throughout the cycle," the brokerage note states. However, high raw material (RM) costs are a key intermediate risk for margins.
Investment rationale
The company's focus on continuously improving efficiency, improving productivity and streamlining costs has enabled it to deliver consistent and strong financial and operational performance. The company has relatively better financial strength compared to other companies operating in the long and medium steel sector, he pointed out.
According to the brokerage firm, "Shyam Metalics and Energy Ltd (SMEL) has announced additional capital expenditure of approximately Rs 9.9 billion in addition to existing committed capital expenditure of approximately Rs 30 billion to be committed. over 3-4 years The additional capital expenditure would be incurred to i) increase the capacity of its pellet plant by approximately 2.4 mtpa (~1.2 mtpa each at the Jamuria and Sambalpur plant), (ii) set up a coke oven plant with a capacity of about 0.45 mtpy, and (iii) double the captive capacity of rail sidings.
ICICI Securities said, "The capital expenditure breakdown is i) Rs 3.6 billion for the Pellet Plant, ii) Rs 4.5 billion for the Coke Oven Plant and iii) 1, 8 billion rupees for railway sidings. Capital expenditures will be financed by internal accruals. In addition, the aluminum foil plant with a capacity of approximately 40,000 tpa was also commissioned on March 22. The pellet plant and the coke oven plant are expected to be operational by on September 23, while the railway branch lines are expected to be in service by March 23.
finance
For the quarter ended 31-12-2021, the company reported consolidated total revenue of Rs 2594.37 Crore, up 3.16% from last quarter. Total revenue of Rs 2515.02 Crore and up by 51.97% compared to the same quarter last year. Crore. The company reported a net profit after tax of Rs 422.60 Crore in the last quarter.
Promoter/Fii Holdings
The promoters held 88.35% of the company's capital as of December 31, 2021, while the FIIs held 0.98% and the DIIs 2.69%.
Read all the latest Ukraine-Russia war news, breaking news and live updates here.