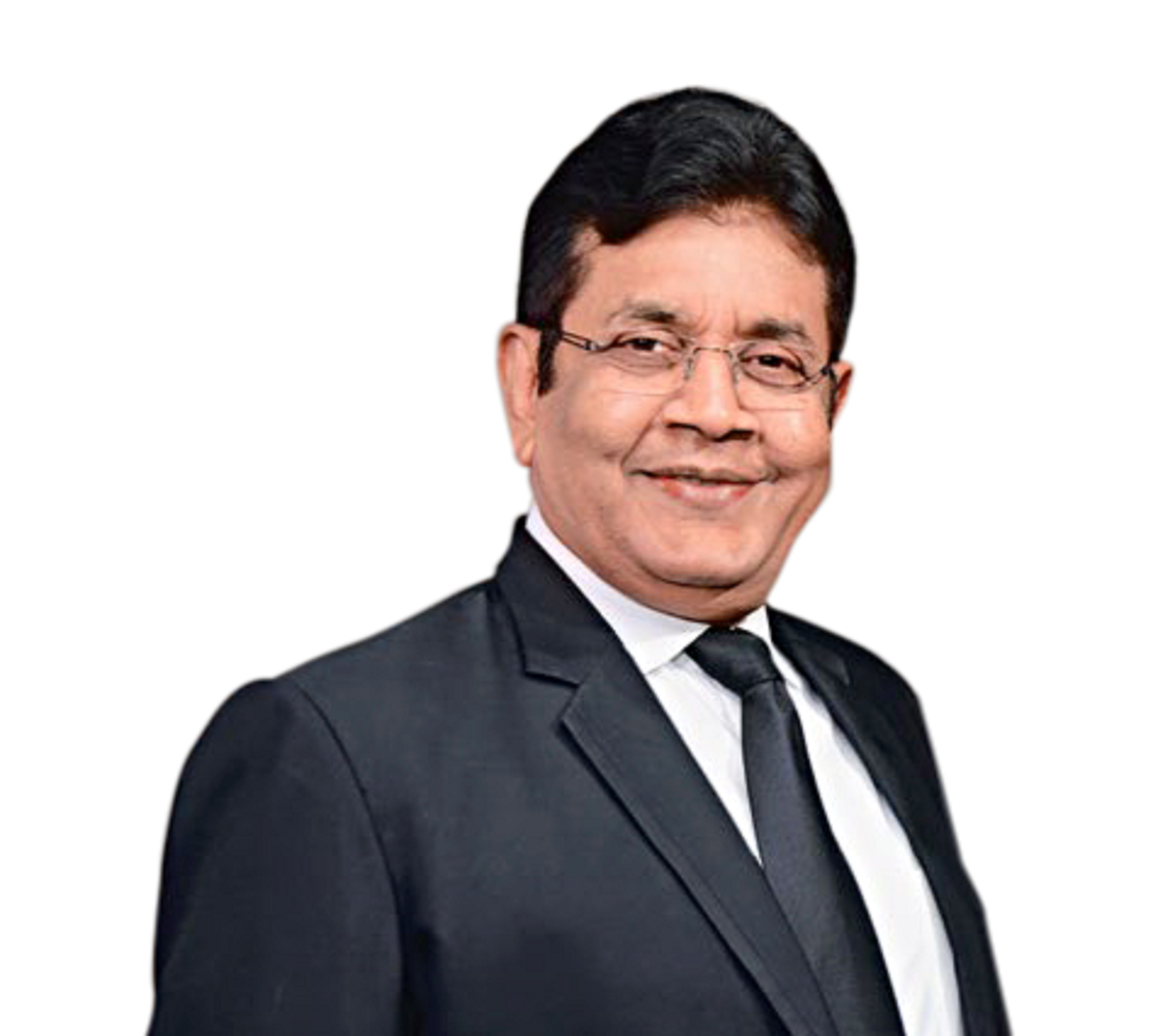 National Logistics Policy will transform India's infrastructure landscape
The highly anticipated National Logistics Policy (NLP), unveiled by Honorable Prime Minister Narendra Modi on September 17, 2022, reflects the government's positive intention to address key challenges facing the industry. The policy aims to promote smooth movement of goods across the country and increase the competitiveness of Indian products in domestic and global markets. This is an essential step because reducing logistics costs means increasing overall efficiency, encouraging added value and entrepreneurship.
The NLP is a comprehensive effort to address the problem of high costs and inefficiency by creating an interdisciplinary, cross-industry and multi-jurisdictional framework for the development of the entire logistics ecosystem. India currently spends 13-14% of its gross domestic product (GDP) on logistics, while Japan and Germany only spend 8-9%. It is the backbone of an economy that accounts for 14.4% of the country's GDP and employs over 22 million people. It is these aspects that the NLP aims to stimulate in terms of economic growth and the creation of new employment opportunities by increasing the competitiveness of Indian products.
The NLP will help the PM GatiShakti National Master Plan (PMGS-NMP) achieve its goal of improving multimodal connectivity. It will build a modern, world-class infrastructure by involving all stakeholders in the planning and implementation process, which will result in project efficiency and synergy.
The new logistics policy will also help the country's logistics sector to become an integrated, cost-effective, resilient and sustainable logistics ecosystem by covering all bases, streamlining rules and addressing supply-side constraints. Likewise, the focused push for digitalization through platforms such as the Unified Logistics Interface Platform (ULIP) and the Facility of Logistics Services (E-Logs) is essential to support the services designed to improve regulatory interoperability, standardization of logistics processes and bring the entire multimodal network on a single digital dashboard, thereby improving visibility and transparency for all stakeholders.
The policy aims to limit losses incurred during the transport of perishable goods by improving the efficiency of storage and the cold chain. Currently, about 16% of India's agricultural production is wasted at various stages of production. In this way, the policy would benefit farmers across the country by allowing them to get their produce to market faster, while reducing waste and delays.
Due to the government's focus on capital expenditure over the past eight years, India's logistics efficiency has increased significantly, with room for improvement. The NLP truly has the potential to be a game-changer in India's infrastructure transformation; the country is certain to benefit from the comprehensiveness and flexibility of the policy in the decades to come.
END OF ARTICLE