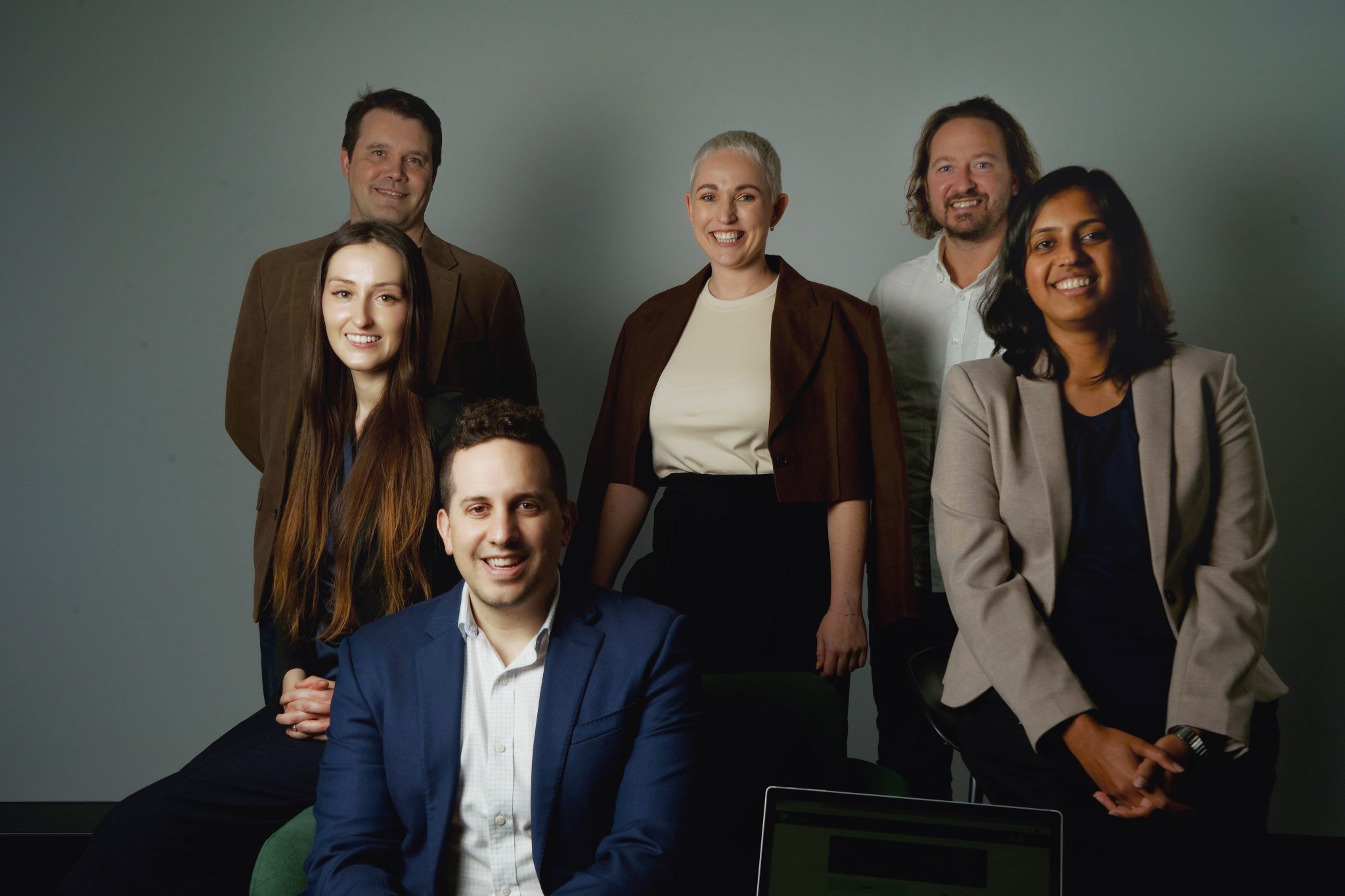 NAB Ventures leads $6 million investment in fintech platform Thriday
Thriday, the all-in-one financial management platform, takes another step in its mission to become the fastest way for SMBs to manage their banking, accounting and tax operations with a pre-series A d cycle. $6 million led by NAB Ventures and significant participation from existing investor Lempriere Capital. This funding round follows Thriday's record-breaking $3 million crowdfunding campaign in March 2021.
Thriday, which recently opened its doors to the public for independent traders, has more than 11,000 small businesses on its access waitlist and has developed a unique product that automates banking, accounting and tax operations for small and medium enterprises. After recently progressing into beta mode, Thriday has seen huge demand from businesses across Australia.
Michael Nuciforo, co-founder and CEO of Thriday, explained that this is an exciting step for the company.
"We created Thriday to make life easier for small business owners. By combining banking, accounting and tax in one solution, we created the first all-in-one financial management platform, fundamentally rethinking the way small businesses manage their financial administration and saving them hours every week. . This is a revolutionary new product category," said Nuciforo.
Australia's 2.3 million small and medium-sized businesses employ more than half of the country's workforce and account for a third of GDP. As a result, they are burdened with the significant time and cost of managing their finances. Research conducted by Thriday found that financial administration was the most hated activity in running a business and that business owners waste more than 42 days a year managing their financial affairs.
Thriday solves this problem by combining a smart business account with value-added services such as expense management, invoicing, tax forecasting, BAS filing and more. Using artificial intelligence and machine learning, these tools are designed to run on autopilot, saving busy business owners time and making it easy for them to stay in control of their financial destiny.
Andrew Irvine, NAB Group Director, Business and Private Banking, added: "Time is precious for small business owners, especially when it comes to managing their finances. As Australia's leading merchant bank, we have close relationships with our customers and are always looking to make our relationship easier. By working with Thriday, we can speed things up for small businesses and ultimately save them time – it's a great fit for NAB Ventures and we look forward to working with founders on their journey.
Thriday Co-Founder and COO Ben Winford added, "We were really impressed with NAB Ventures' knowledge of the gap in the market for SMBs today. NAB Ventures has backed some of Australia's fastest growing fintechs, and we're honored to join their portfolio of startups. We look forward to expanding our platform to SMEs nationwide. »
About Friday
Thriday (www.thriday.com.au) has completely redesigned the way businesses should manage their money, creating a unique product that uses artificial intelligence to automate banking, accounting and tax for small and medium sized businesses businesses. Thriday acts like a CFO in your pocket, taking care of everything a business needs.