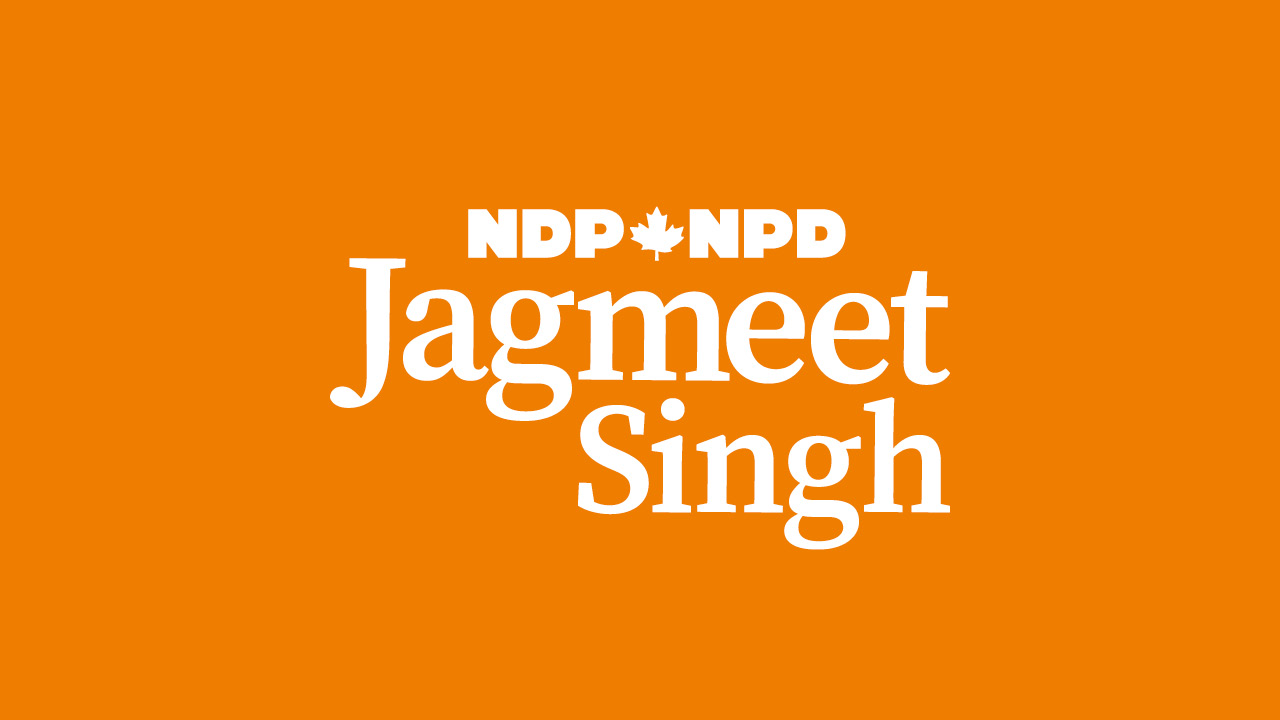 Liberals failing Canadians with rising cost of living, they must act now « Canada's NDP
Canadian NDP Leader Jagmeet Singh issued the following statement:
"Canadians are feeling increasingly anxious as rising costs make it difficult to feed their families and pay the bills. They survived the tough last two years of the pandemic, only to get by and be hit by soaring prices for gas, groceries and rent.
People need to act now, but instead of helping people make ends meet, the Liberal government is leaving Canadians to fend for themselves.
Worse, the Liberal government cut the Canada Child Benefit, a benefit families rely on in their household budgets, for those who received CERB when they needed it. Another blow for people who are already struggling to make ends meet.
The United Nations has said it very clearly: people are facing the biggest cost of living crisis in a generation – they need more money in their pockets now to survive.
New Democrats know that when people are in crisis, leaders do not sit idly by. Solutions exist to help families, such as doubling the GST rebate and adding $500 to each Canada child benefit. We just have to act.
Instead, the Liberals continue to prioritize the profits of wealthy corporations and once again leave people to fend for themselves in times of crisis. It's wrong. New Democrats don't answer to the powerful – we fight for families. And we will continue to fight to make people's lives more affordable.