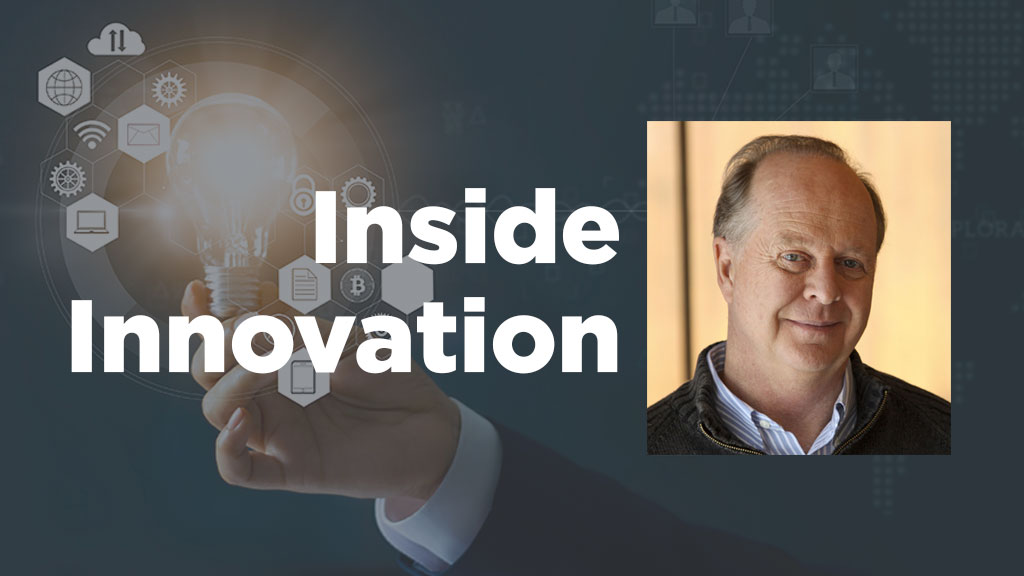 Inside Innovation: Long live electric, but diesel is not dead yet
California's announcement in late August banning all sales of new ICE vehicles by 2035 surprised the North American auto market. Combined with tax refunds now available under new federal legislation, the impact is bound to be widespread in many other jurisdictions, possibly even Canada.
Canada, Britain and at least nine other European countries have already set targets to phase out the sale of new gas-powered vehicles between 2030 and 2040. However, California's deadlines are the toughest ever.
Will this ban extend to the site itself? Maybe not by 2035, but maybe not long after, depending on the official announcement.
"The California Air Resources Board will develop regulations to require 100% of in-state sales of new passenger cars and trucks to be zero emissions by 2035," Governor Gavin Newsom's office said. "In addition, the Air Resources Board will develop regulations to require all medium and heavy-duty vehicle operations to be 100% zero-emissions by 2045 where possible."
What does this say about future planning for vehicle and equipment fleet purchases and rentals?
Certainly, the glory days of the huge ICE pickups are numbered. Although slow to get started, the big three North American automakers are beginning to introduce electric versions to their lineups, though not with the same enthusiasm seen with their latest ICE trucks. This may change as battery materials and new technologies arrive.
For large trucks on Canadian roads, the federal government has launched the Incentives for Zero-Emission Medium and Heavy-Duty Vehicles (iMHZEV) program on July 11. Vehicles as small and maneuverable as the Ford Transit EV are eligible for a $10,000 purchase grant. Grants of up to $200,000 are available for large trucks and buses.
Construction equipment, including large earth-moving machinery, is not yet covered. Still, a number of construction equipment manufacturers are continually bringing new and bigger electric machines and vehicles to market.
Volvo construction equipment currently testing its first large electrified crawler excavator near the company's facilities in Changwon, South Korea. North American demonstrations will take place soon. It is an extension of Volvo's previously announced range of small electric excavators and loaders, tested in Europe earlier this year.
Greenland Technologies, a Chinese manufacturer, enters the market with its own range of electrical construction equipment under the brand Hevi equipment. The company's first line of electric excavators and loaders arrived in North America last year. However, there is a waiting time for new orders of several months.
Of course, the argument for going all-electric, whether in lighter trucks or heavy construction equipment, centers on GHG emissions.
Interestingly, a new study presented last June at the Diesel Technology Summit in Washington, DC, painted a rosier future for machines currently powered by diesel.
According to the event Press releasethe study conducted by Stillwater Associates evaluated several approaches to reducing greenhouse gases and other emissions from medium and heavy-duty vehicles.
When projected over 10 years between 2022 and 2032, it found considerable advantages with advanced diesel technology, especially when using renewable biofuels, compared to an electrification strategy.
The study found that the use of low-carbon, renewable bio-based diesel fuels available today would result in a three times greater cumulative GHG reduction by 2032 than under electric vehicle scenarios.
From a capital cost perspective, it also showed that, based on cumulative fleet conversion costs, converting a medium and heavy fleet of 10,000 vehicles to electric vehicles would cost more than three times the cost equivalent of new technology diesel vehicles.
Allen Schaeffer, executive director of the Diesel Technology Forum, explained that it takes time to make meaningful and impactful changes to entrenched technologies.
"Some solutions will be available sooner than others and on a larger scale than others. Advanced diesel technology, along with renewable and biodiesel fuels, are key solutions available that can have a big impact today," he said.
Maybe diesel isn't dead.
John Bleasby is a freelance writer based in Coldwater, Ontario. Send your comments and Inside Innovation column ideas to editor@dailycommercialnews.com.