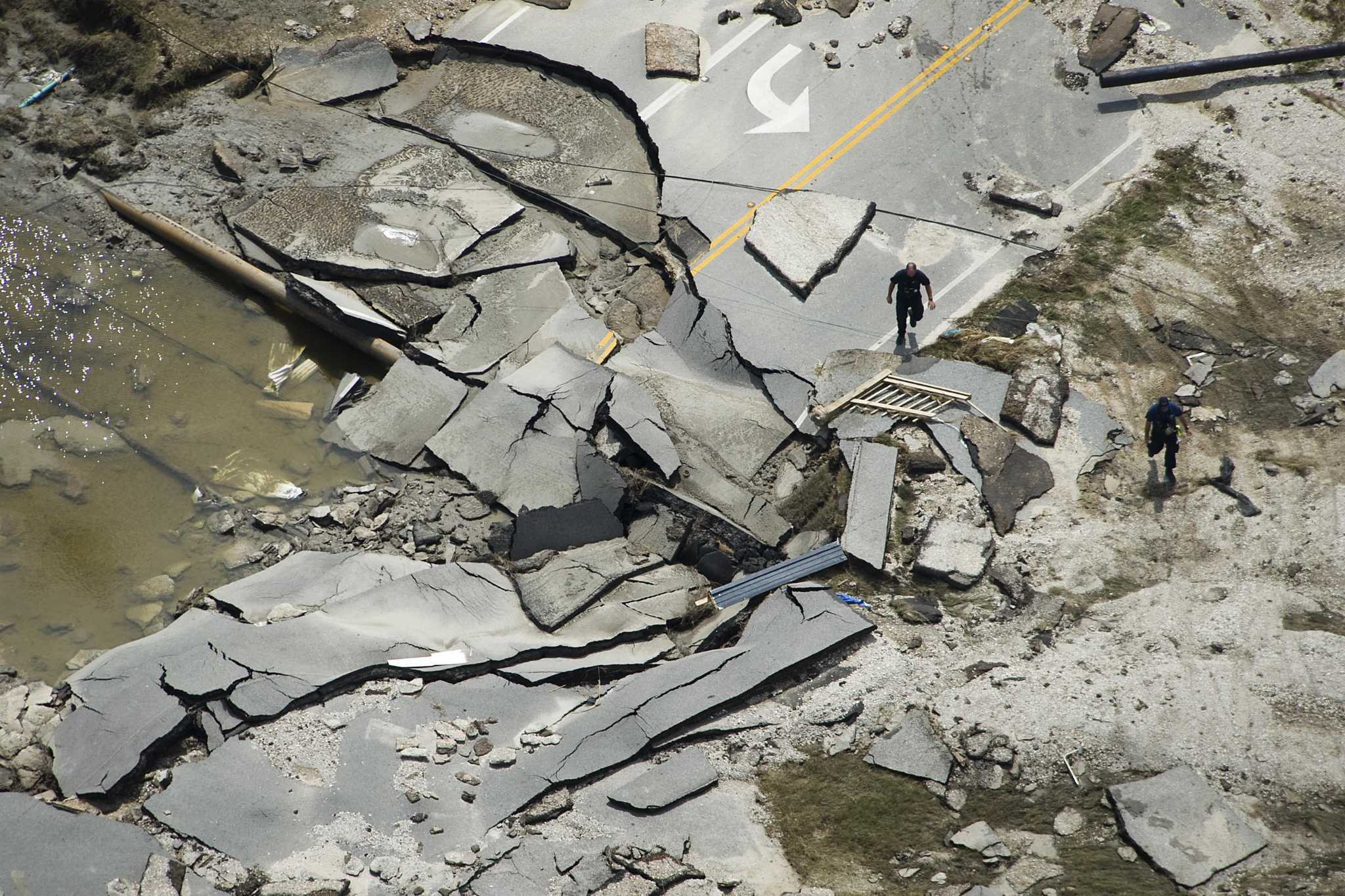 Ike Dike's final plan won't protect against every storm
Bill Merrell knew something had to be done to protect the Texas coast from the moment he looked out of a building on Galveston Island and saw the raging waters below. It was September 2008, and Hurricane Ike had pushed a storm surge up to 20 feet over the nearby Bolivar Peninsula. His strength wiped out communities, with bodies found in the debris.
"The Dutch couldn't have put up with that," Merrell told his wife.