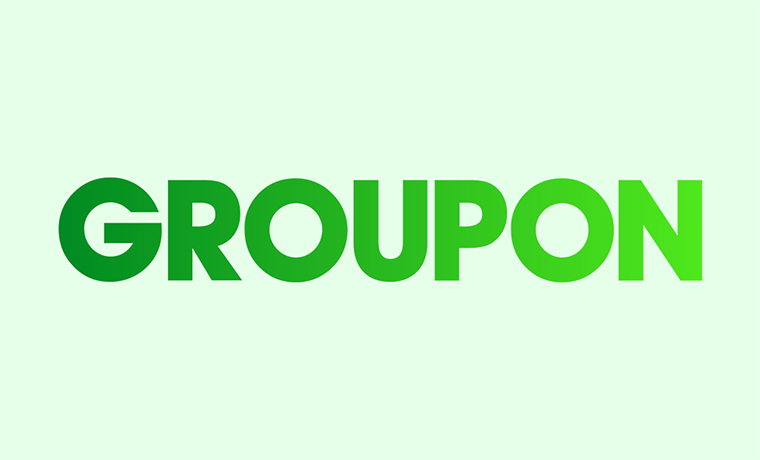 Groupon lays off 15% of its staff
Groupon announced it would cut 500 staff members last week as part of its goal to focus on "critical" business.
Groupon was founded in Chicago in 2008, operating as an online marketplace. The online marketplace decided to cut around 15% of its staff, 500 members, in an announcement last week. According to the CEO of the company, this will help generate positive cash flow by the end of CY22.
"Our overall business performance is not at the levels we anticipated, and we are taking decisive steps to improve our trajectory," said Kedar Deshpande, CEO of Groupon. The company has called for laying off its staff so it can focus "only on critical activities and rely on more external support".
Deshpande further explained that its cost structure and performance were "not aligned". "In order to position Groupon to successfully execute our turnaround plan, we need to reduce our cost structure," he said. "Over the past three months, the management team has challenged our current processes and automated the way we work, both with the goal of reducing business costs and improving our productivity."
Groupon posted worldwide revenue of $153.2 million in the second quarter of FY22, down 42% from a year earlier. It also reported a net loss of $90.3 million. "We reiterate our objective to deliver both a minimum of $100 million in free cash flow and an adjusted EBITDA margin of 15-20% starting in 2023," Deshpande said in a statement.
Groupon is also closing its Australian merchandise operation, the statement said.
The e-commerce landscape is changing. With a Retail Feed Enabled As a member, you have access to current e-commerce revenue and forecasts, traffic levels, average conversion rate, payment preferences and more!