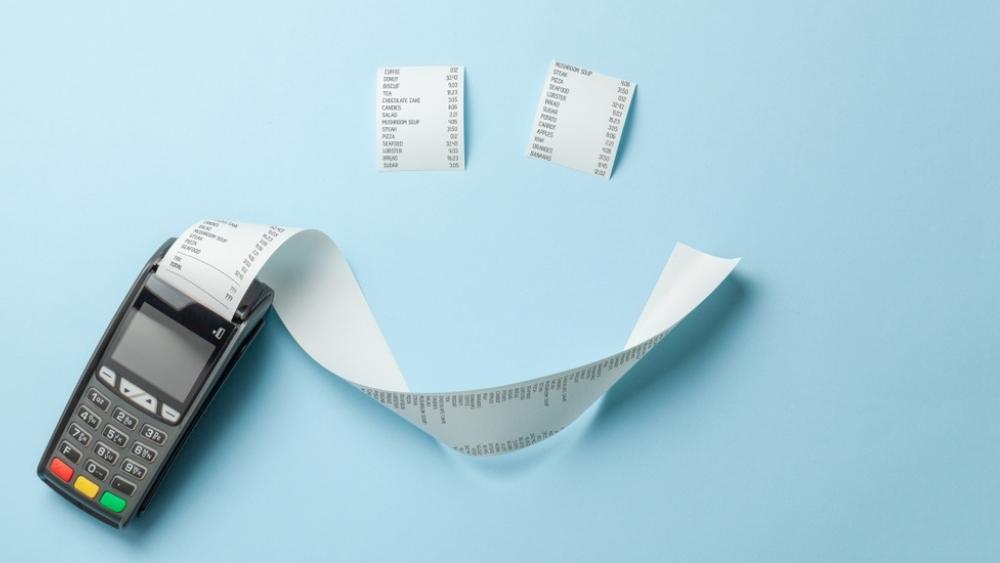 Charity Digital – Topics – How charities can save on energy bills
Energy bills are rising sharply because energy supply is not meeting demand. This affects the people many charities support and the financial results of the charities themselves. There is a danger that the cost of living crisis will become a cost of existence crisis for some charities at a time when they desperately need it.
Several factors are affecting the fossil fuel supply, including the war in Ukraine, competition for fossil fuel supply which is still running out amid planned coal plant shutdowns, and extreme weather conditions.
Difficulties in energy supply drove up wholesale price costs and triggered a decision by UK energy regulator Ofgem to raise the energy price cap by 80%, leading to a spiral energy bills.
Charities with offices and other physical environments like hospices or stores face the immediate challenge of paying energy bills and the longer-term reality that this energy crisis is just a symptom. of the wider climate crisis.
However, in the energy crisis, there is also an opportunity. Charities acting to accelerate their green transition plans could help strengthen the future sustainability of their operations.
Tips for saving energy in the office
Every charity is different. Some own a number of properties, some rent out, and some are entirely remote. However, every charity can make energy savings to save money and move towards environmental sustainability.
Understand how much energy you use
Carry out an energy audit
Start by determining how much energy you are using. Some commercial energy providers offer free audits to help charities and commercial businesses understand their energy use. Use the results as a basis for making changes.
Get a smart meter
Installing a smart meter will provide you with live data to help you assess if your energy saving measures are having an impact. The results will help reporting to administrators, supporters and other stakeholders.
Install a programmable thermostat
A smart thermostat will help you better monitor and control how you use heating and cooling in your premises.
Change provider and hardware
Change provider
The increase in the price cap has changed the energy offers available, but it is possible to save money by switching supplier – shopping around is always worthwhile.
Switch to energy efficient appliances and equipment
Take the opportunity to change appliances and office equipment with poor energy efficiency ratings – Ratings range from A+++ at the top to G at the bottom. For example, you can upgrade your printers and kitchen appliances.
Investing in a water machine to heat and cool water will save energy compared to using a kettle and fridge for the same purpose.
Make your existing equipment more energy efficient
Changing your existing lighting to LED lamps will save you significant amounts of energy. You can also achieve marginal energy savings by servicing other appliances such as refrigerators, for example.
Energy savings for homeowners
If your charity has one or more buildings, there are a few structural options for energy efficiency.
If you have multiple buildings, investing in energy management software could help you get a better picture of energy consumption and options for better managing your building portfolio.
You can also explore the cost benefits of better insulation, such as cavity wall insulation or weatherstripping door and window frames.
Your properties will have better long-term sustainability if they are able to generate green energy themselves. You might consider installing solar panels, for example.
Get everyone involved
A behavior change campaign could be a way to involve the whole team. Inspiring many small changes in energy efficiency behavior could lead to a decent reduction in your energy bills.
Some members of your team may already be working on a meaningful organizational approach to the climate crisis and might be willing to take the lead in campaigning.
Energy-saving behaviors can include:
Remember to turn off lights when an area of ​​the office is not in use

Shutting down laptops at the end of the day rather than relying on power off mode

Unplug all appliances that are not in use, especially at the end of the day

Boil only the amount of water you need to brew a cup of tea

Run the dishwasher when it's full, rather than washing half loads

Close exterior doors whenever possible, especially in warehouse or store environments

Go paperless and normalize the use of laptops or devices in meetings for agendas and documents
The charitable sector is moving from the pandemic to the cost of living crisis and possible recession at breakneck speed. However, we continue to see examples of organizations rapidly adapting to increase their resilience and sustainability.